Latest Episode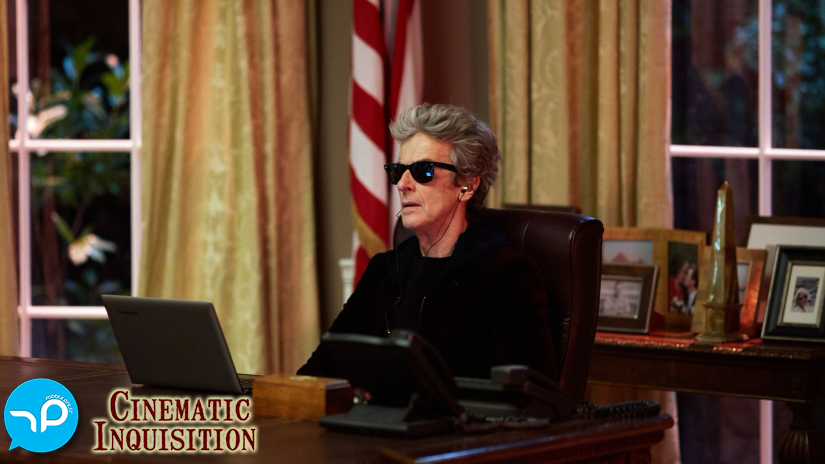 Podcast: Play in new window | Download
'Extremis' – Series 10 Episode 6
May 23, 2017
Everything Doctor Who!
A couple of average Canadian chatting up a storm all about one of our favourite shows! Yup that's right Doctor Who! Come take a listen as we review a new Doctor Who episode on each show. Tell us what you think of the episodes and which ones we should go back and rewatch!
---
Seasonal, publishes every Monday while Doctor Who/Class/Torchwood is on the air.
---
Recent Posts